47th Annual Thanksgiving Feast

Thursday, November 23 from 11 AM – 2 PM. Free of charge and open to all who want to share a holiday meal with others in our community.

Sermons Online

Missed a Sunday? Liked what you heard and want to spend a bit more time with it? Want to share a sermon with a friend or family member? Visit our archive for text and video from recent sermons.

Love God & One Another

"I give you a new commandment, that you love one another. Just as I have loved you, you also should love one another." (John 13:34 NRSV)
Welcoming all ages and all questions. We are a justice-seeking, lifelong learning, fun-loving faith community. 
No matter who you are or where you are on life's journey, there's a place here for you.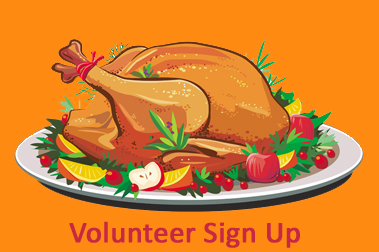 Thanksgiving Feast
The 47th Annual Westport Community Thanksgiving Day Feast is coming. We need over 100 volunteers to help bring it to life. Volunteer today.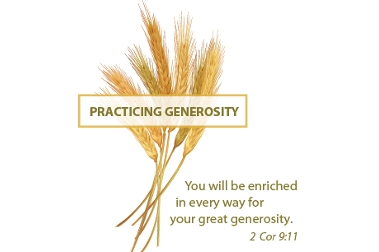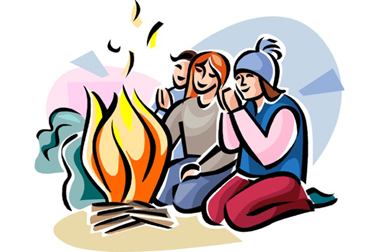 All-Ages Retreat
January 26 – 28 at Silver Lake Conference Center. Take a weekend away with your extended church family. Learn more and register.
All Ages Welcome
All ages are welcome in worship. Some of our most memorable services are designed and led by a mix of congregation members ranging from elementary school students to retirees.