Sermons Online

Missed a Sunday at Saugatuck and want to hear the sermon? Visit our sermon archive for videos, transcripts, and sometimes both.

Love God & One Another

"I give you a new commandment, that you love one another. Just as I have loved you, you also should love one another." (John 13:34 NRSV)
Welcoming all ages and all questions. We are a justice-seeking, lifelong learning, fun-loving faith community. 
No matter who you are or where you are on life's journey, there's a place here for you.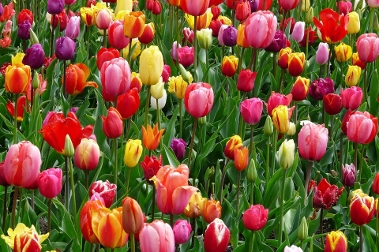 The Flower Show
May 5 – June 16 in Hoskins Hall. A collection of artistic representations of flora. Opening Reception: Friday, May 5th from 6-8 PM.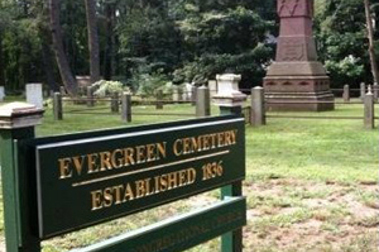 Memorial Day Weekend
Join us for a special Fellowship Hour in Evergreen Cemetery on Sunday, May 28 after worship. We'll remember loved ones in a beautiful, peaceful setting.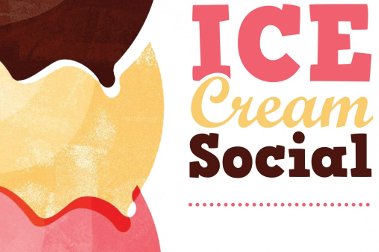 Ice Cream Social
Sunday, June 11 after worship. Join us for a Saugatuck Church tradition! Ice cream with all the fixings. Mingle with friends old and new on the church grounds.
All Ages Welcome
All ages are welcome in worship. Some of our most memorable services are designed and led by a mix of congregation members ranging from elementary school students to retirees.