Not Fair

Sunday, September 24 @ 10 AM. Jonah wants the people of Nineveh punished. God doesn't. Jesus tells a story about laborers that strikes his audience as unjust. What's going on here? Join us in the meeting house.

Sermons Online

Missed a Sunday at Saugatuck and want to hear the sermon? Visit our sermon archive for videos, transcripts, and sometimes both.

Love God & One Another

"I give you a new commandment, that you love one another. Just as I have loved you, you also should love one another." (John 13:34 NRSV)
Welcoming all ages and all questions. We are a justice-seeking, lifelong learning, fun-loving faith community. 
No matter who you are or where you are on life's journey, there's a place here for you.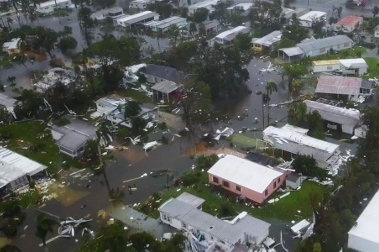 After the Storms
The UCC is part of the response network on the ground in SE Texas, Florida, and the Caribbean and will remain during the recovery and rebuild. Want to help? Learn more.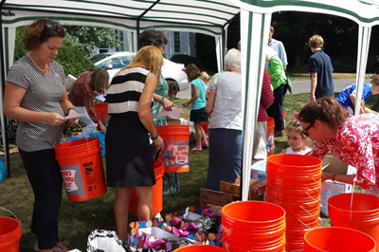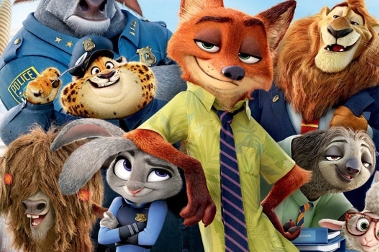 All-Ages Movie Night
Zootopia. Friday, September 22, 7-9:30 PM. Enjoy popcorn, movie, and a group discussion of this acclaimed animated film that tackles multiple dimensions of bigotry with honesty and humor.
All Ages Welcome
All ages are welcome in worship. Some of our most memorable services are designed and led by a mix of congregation members ranging from elementary school students to retirees.