Get in the Water

Sunday, September 15 @ 10 AM. The Rev. John Buttrick brings inspiration from the UCC General Synod and our journey together to live our faith more deeply. Join us in the meeting house.

Sermons Online

Missed a Sunday? Liked what you heard and want to spend a bit more time with it? Want to share a sermon with a friend or family member? Visit our archive for text and video from recent sermons.

Love God & One Another

"I give you a new commandment, that you love one another. Just as I have loved you, you also should love one another." (John 13:34 NRSV)
Welcoming all ages and all questions. We are a justice-seeking, lifelong learning, fun-loving faith community. 
No matter who you are or where you are on life's journey, there's a place here for you.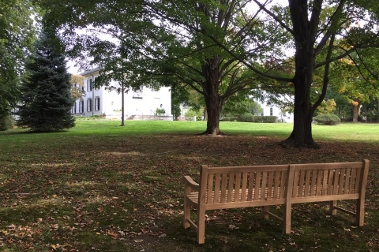 Memorial Dedication
Join us after worship on October 8 as we bless the bench given by the Brenneman family, in loving memory of Saugatuck member Russell Brenneman.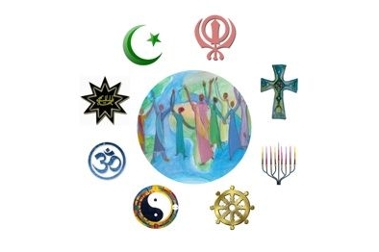 Interfaith Study
Tuesdays, 11 am – 12 pm, at Temple Israel, 14 Coleytown Road. Classes taught by local interfaith clergy on various topics in theology.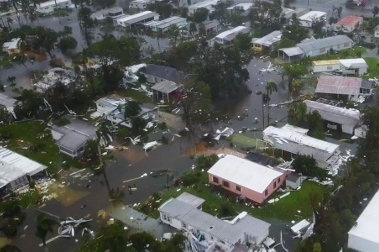 After the Storms
The UCC is part of the response network on the ground in SE Texas, Florida, and the Caribbean during the recovery and rebuild. Want to help? Learn more.
All Ages Welcome
All ages are welcome in worship. Some of our most memorable services are designed and led by a mix of congregation members ranging from elementary school students to retirees.