Living Water

Sunday, March 19 @ 10 AM. Third Sunday of Lent. Jesus breaks another taboo by speaking with a Samaritan woman by a well. We're still learning from their conversation today. Join us in the meeting house.

Lenten Small Groups

March 19 – April 9. Small group discussions inspired by brief videos created by Work of the People. Just one of many events at Saugatuck Church this Lent.

Love God & One Another

"I give you a new commandment, that you love one another. Just as I have loved you, you also should love one another." (John 13:34 NRSV)
Welcoming all ages and all questions. We are a justice-seeking, lifelong learning, fun-loving faith community. 
No matter who you are or where you are on life's journey, there's a place here for you.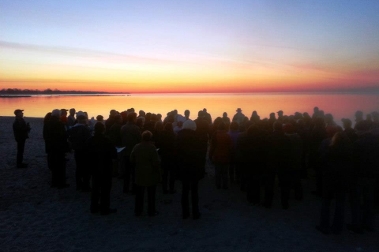 Lent & Easter 2017
A mini-retreat, an invitation to sing, a movie night discussion, special worship services and events, all for your Lent & Easter Season. Learn more.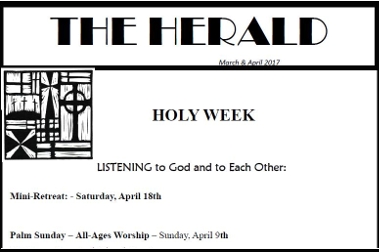 The Herald
The new issue contains details on Lent and Easter, photos, and coverage of church events…and a fond look back from retiring Editor, Jane Mangold. Download here.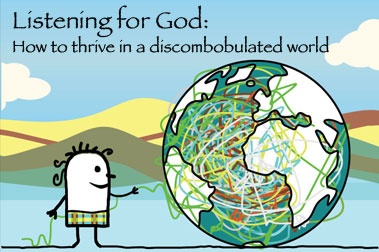 Women's Retreat
Our 2017 Women's Retreat is "Listening for God" on April 28-30 at Silver Lake Conference Center. Come to renew and reconnect. 
Learn more
or
register today
.
All Ages Welcome
All ages are welcome in worship. Some of our most memorable services are designed and led by a mix of congregation members ranging from elementary school students to retirees.