Come and See

Sunday, January 15 @ 10 AM. Jesus prepares to embark on his ministry as John the Baptist spreads the word that the Messiah has arrived. Join us in the meeting house.

2017 MLK Celebration

Sunday, January 15 @ 3 PM. Westport Country Playhouse. Food, live gospel music, spoken word performances, and more. Produced in partnership by TEAM Westport, the Westport-Weston Interfaith Council, & Westport Country Playhouse.

Love God & One Another

"I give you a new commandment, that you love one another. Just as I have loved you, you also should love one another." (John 13:34 NRSV)
Welcoming all ages and all questions. We are a justice-seeking, lifelong learning, fun-loving faith community. 
No matter who you are or where you are on life's journey, there's a place here for you.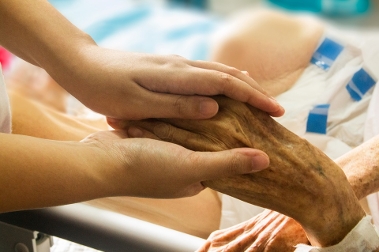 Caring for One Another
A care-giving seminar in four parts to support and equip family members and volunteers who walk with those in need of comfort. Learn more.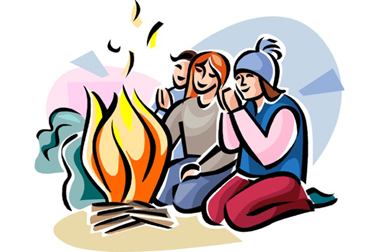 All Ages Retreat
January 28 – 29 at Silver Lake Conference Center. Swap some stories, play some games, and listen for the still speaking voice of God in our lives. Learn more and
sign up online today
.
All Ages Welcome
All ages are welcome in worship. Some of our most memorable services are designed and led by a mix of congregation members ranging from elementary school students to retirees.