Filled with the Spirit

We believe that worship should evoke many emotions (but never boredom) and that people of all ages have worship leadership gifts to share.

Youth & Children's Programs

Story Tent, seasonal fun, mission trips, and more await.

Love God & One Another

"I give you a new commandment, that you love one another. Just as I have loved you, you also should love one another." (John 13:34 NRSV)
Welcoming all ages and all questions. We are a justice-seeking, lifelong learning, fun-loving faith community. 
No matter who you are or where you are on life's journey, there's a place here for you.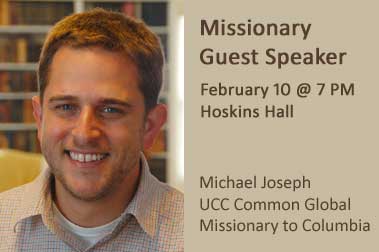 Guest Speaker
Come hear Common Global missionary Michael Joseph share the story of his 8 years of mission work in Colombia. Join us Wednesday, February 10. at 7 PM in Hoskins Hall.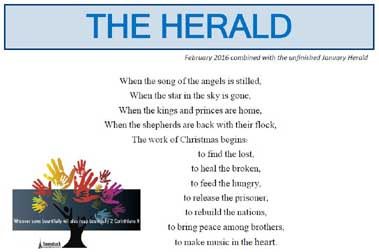 February Herald
The latest edition of The Herald is now online, featuring coverage of our stewardship campaign, new members, and an announcement of the Annual Meeting. Read it here.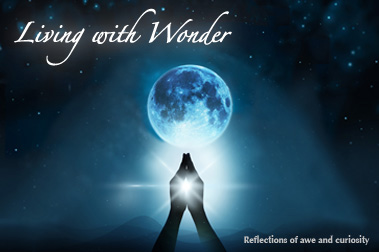 Join us March 4 – 6 at Silver Lake Conference Center in Sharon, CT. Time to rest, play, reflect, walk, worship, make connections and sit by the fire. 
Register online
today.
All Ages Welcome
All ages are welcome in worship. Some of our most memorable services are designed and led by a mix of congregation members ranging from elementary school students to retirees.