Welcome to Saugatuck Church!

We're looking forward to meeting you.

Youth Programs

Story Tent, skiing, mission trips…

In your presence is fullness of joy…

Psalm 16
Welcoming all ages and all questions. We are a justice-seeking, lifelong learning, fun-loving community.
No matter who you are or where you are on life's journey, there's a place here for you.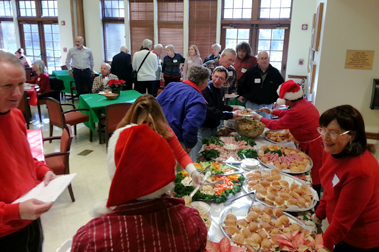 "Thank You" to all those who made the Christmas Community Reception at the Westport Senior Center a success!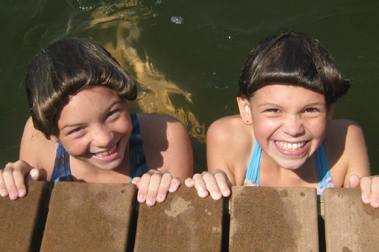 It's summer in winter on Sunday, February 1 @ 10 AM at this special All Ages Service featuring stories and songs from Silver Lake Conference Center. Join us!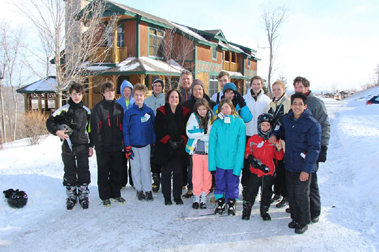 Attention all skiers, boarders, and cocoa drinkers. We will be hitting the slopes on February 27 – March 1. Interested? Contact Alex Floyd Marshall.
All Ages Welcome
All ages are welcome in worship. Some of our most memorable services are designed and led by a mix of congregation members ranging from elementary school students to retirees.