"He is not here; he has risen!"

(Luke 24:6 NIV) Jesus' friends found the tomb empty on Easter Sunday. But that was just the beginning. Their story, and ours, continues this Easter season.

Youth & Children's Programs

Story Tent, seasonal fun, mission trips, and more await.

Love God & One Another

"I give you a new commandment, that you love one another. Just as I have loved you, you also should love one another." (John 13:34 NRSV)
Welcoming all ages and all questions. We are a justice-seeking, lifelong learning, fun-loving faith community. 
No matter who you are or where you are on life's journey, there's a place here for you.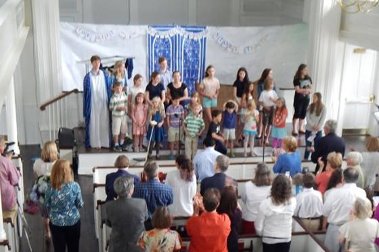 Story Tent Sunday
The children and youth take over worship and the chancel becomes a stage. Join us Sunday, May 22 @ 10 AM. Featuring a performance of "Hold My Calls" by Michael Hendricks.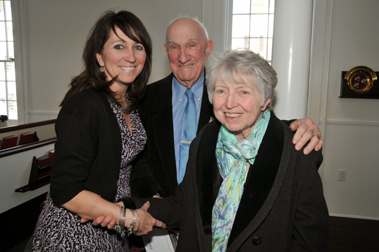 Saugatuck in Photos
A picture is worth a thousand words.We have thousands of words worth of photos from worship, retreats, outreach work, and just plain having fun together. Visit our Photo Gallery.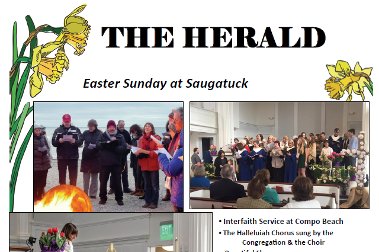 The latest edition of The Herald is now online, featuring coverage of Easter Sunday, an update on our mission trip to Cuba, and more.
Read it here
.
All Ages Welcome
All ages are welcome in worship. Some of our most memorable services are designed and led by a mix of congregation members ranging from elementary school students to retirees.