Summer Beach Services

Every Sunday @ 8:30 AM at Compo Beach.

Youth & Children's Programs

Story Tent, seasonal fun, mission trips, and more await.

Filled With the Spirit

We believe that worship should be emotionally resonant, connecting participants with the Spirit of God and each other.
Welcoming all ages and all questions. We are a justice-seeking, lifelong learning, fun-loving community.
No matter who you are or where you are on life's journey, there's a place here for you.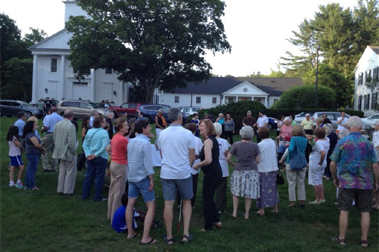 Pray for Charleston
Over 130 people attended the Interfaith Prayer Vigil we hosted June 22 on the Great Lawn. We continue to pray for all those affected by the shootings at Emanuel AME Church.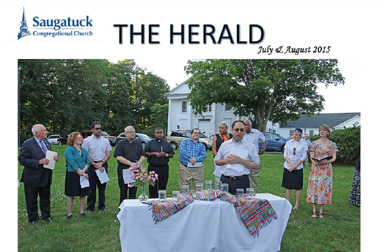 The latest edition of The Herald is now online, featuring lots of photos from recent events, announcements, and more. Read it here.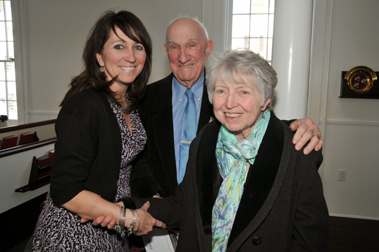 Saugatuck in Photos
A picture is worth a thousand words.We have thousands of words worth of photos from worship, retreats, outreach work, and just plain having fun together. Visit our Photo Gallery.
All Ages Welcome
All ages are welcome in worship. Some of our most memorable services are designed and led by a mix of congregation members ranging from elementary school students to retirees.