Troubled?

Sunday, June 25 @ 10 AM. Reverend Willie Salmond preaches. Join us in our air conditioned meeting house. All are welcome.

Sermons Online

Missed a Sunday at Saugatuck and want to hear the sermon? Visit our sermon archive for videos, transcripts, and sometimes both.

Love God & One Another

"I give you a new commandment, that you love one another. Just as I have loved you, you also should love one another." (John 13:34 NRSV)
Welcoming all ages and all questions. We are a justice-seeking, lifelong learning, fun-loving faith community. 
No matter who you are or where you are on life's journey, there's a place here for you.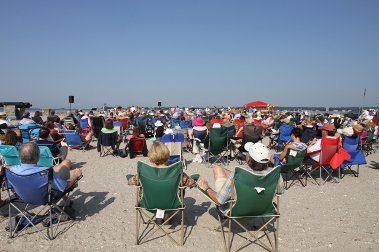 Beach Services
Summer is here! That means another season of worship at Compo Beach. Join us by the cannons Sundays at 8:30 AM starting July 2.
Learn more.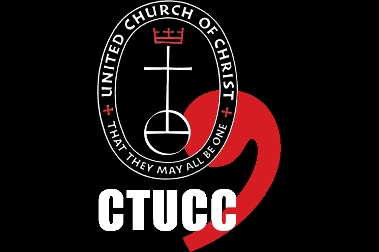 Conference News
The first-ever joint Annual Meeting of the CT, MA and RI conferences of the UCC took place on June 16 & 17. Big ideas and big changes were discussed. Learn more.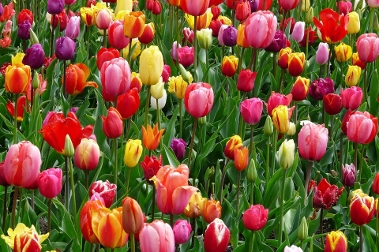 The Flower Show
May 5 – June 16 in Hoskins Hall. A collection of artistic representations of flora. Opening Reception: Friday, May 5th from 6-8 PM.
All Ages Welcome
All ages are welcome in worship. Some of our most memorable services are designed and led by a mix of congregation members ranging from elementary school students to retirees.