My Spirit Rejoices in God

Sunday, December 17 @ 10 AM. Third Sunday of Advent. Saugatuck Church Member in Discernment Linda Bruce preaches. Join us in the meeting house.

Advent & Christmas 2017

We have a packed schedule of concerts, worship services, service to others, and more as we prepare for and celebrate the birth of Jesus Christ.

Sermons Online

Missed a Sunday? Liked what you heard and want to spend a bit more time with it? Want to share a sermon with a friend or family member? Visit our archive for text and video from recent sermons.

Love God & One Another

"I give you a new commandment, that you love one another. Just as I have loved you, you also should love one another." (John 13:34 NRSV)
Welcoming all ages and all questions. We are a justice-seeking, lifelong learning, fun-loving faith community. 
No matter who you are or where you are on life's journey, there's a place here for you.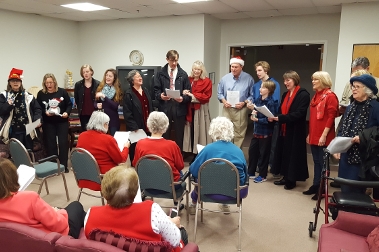 Christmas Caroling
Sunday, December 17 @ 12 PM. Sing for SCC members and friends in Westport and Weston. Meet in the church parking lot.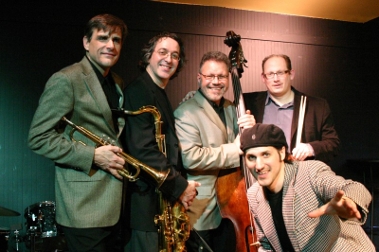 Chris Coogan Christmas
Sunday, December 17 @ 7 PM. Hoskins Hall. Featuring jazz renditions of Christmas Carols. Tickets: 203-306-8830.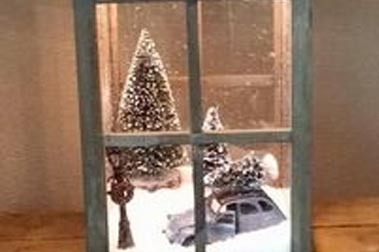 Community Open House
Christmas Day, December 25 from 11 AM to 1 PM in Hoskins Hall. Celebrate the day with your neighbors. Volunteer to help.
All Ages Welcome
All ages are welcome in worship. Some of our most memorable services are designed and led by a mix of congregation members ranging from elementary school students to retirees.