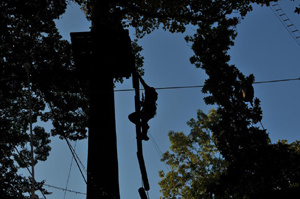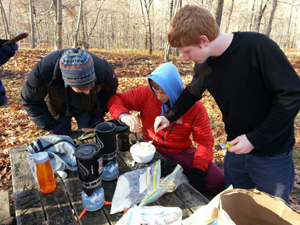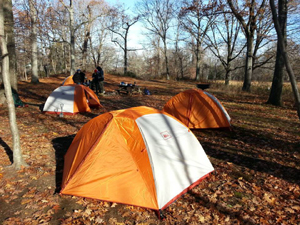 Boy Scouts of America
Westport Troop 36 has been sponsored by the Saugatuck Congregational Church for over 65 years. Troop 36 is open to boys ages 11‐17 of all beliefs, and represents a cross-section of Westport and surrounding towns.
Over 120 scouts young men from the troop have earned Eagle Scout Rank, the highest advancement rank in Boy Scouting. well above national averages. Helping scouts achieve their highest goals is one of the strengths of Troop 36, and; their percentage of Eagle Scouts is well above the national average. Their program offers unforgettable experiences, including over 25 years participation in the Blair Atholl Scotland Jamborette at Blair Castle in Scotland for over 25 years.
For more information, contact:
Barbara King
203‐454‐3566
bkingbsa@optonline.net
Upcoming Events
February

2018

Sun
Mon
Tue
Wed
Thu
Fri
Sat

20

Abilis

Historical Society

Come Play Bridge

• • •

21

Abilis

Maryann Hall's Music for Children

• •

22

Abilis

Y's Men

Theater Camp4Kids

• • •

26

Abilis

SNS Music

Come Play Bridge

Boy Scouts Troop 36

• • • •

27

Abilis

Come Play Bridge

Westport Young Woman's League

• • •

28

Abilis

Maryann Hall's Music for Children

• •
See Full Calendar