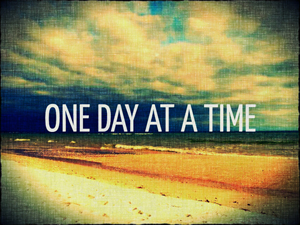 Recovery & Support Groups
One of our deepest outreach commitments is to those recovering from addictions. We have been privileged to provide meeting space for more than 50 12-Step groups each week, and we look forward to welcoming them back when our church is rebuilt.
The 12-Step meetings cover many self-help groups and give help and support to anyone who is willing to learn from the greater wisdom of people who have participated for a long time. All of the 12-Step programs work to heal the physical, spiritual, and emotional needs of the participants.
Find a meeting on the calendar on this page.
Find out more about 12 Step programs in general at 12Step.org.