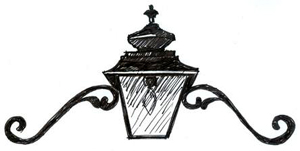 Weddings
Welcome and congratulations on your upcoming marriage! The traditional elegance of our historic New England church makes it a wonderful place to have a wedding. Saugatuck's beautiful, sacred space has been the setting for weddings for over 175 years; our meeting house was built in 1832, and completely restored in 2014.
Weddings can be held either in our sanctuary, chapel, or memorial garden. Ample parking is available onsite.
Wedding Officiants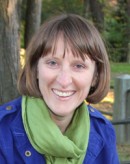 Weddings are joyous occasions that celebrate two people committing themselves to a life of loving faithfulness to one another. Because it is a worship service in our church, our pastor, Rev. Alison J. Buttrick Patton, must conduct the ceremony. If you wish for other ordained clergy to also participate in your ceremony, please let her know in your initial meeting with her.
Premarital Counseling
After you meet with Pastor Alison to set your date, you'll schedule at least three pre-wedding meetings with her, for a total of 6 hours.
Marriage License
According to Connecticut state law, you must obtain a marriage license from the town in which you're getting married. It costs $30 and can be obtained up to 65 days before your wedding. For all the details, visit the Town of Westport website.
Booking Our Space
Please call our office (203-227-1261) between 9:30 AM and 3:30 PM to speak to our Office Manager, Marcia Harrington, for fees and availability.
Upcoming Events
February

2018

Sun
Mon
Tue
Wed
Thu
Fri
Sat