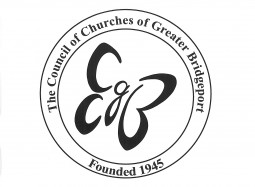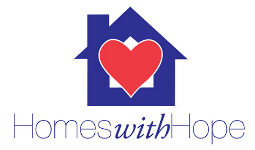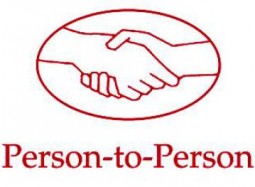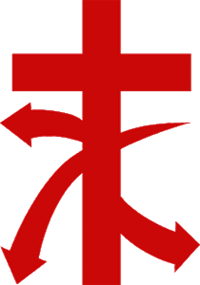 Partner Organizations
Saugatuck Church believes that we can have a greater positive impact on the world and learn more working in partnership with others than we can on our own. Our partner organizations include:
Council of Churches of Greater Bridgeport is a faith-based, non-denominational, non-profit organization serving the needs of "at-risk" and "in crisis" people and families in the Greater Bridgeport Area since 1945. They provide programs that:
reconcile youth in crisis with their families
shrink the educational achievement gaps of inner-city elementary kids
help former offenders successfully re-enter society and avoid future incarceration
help feed the hungry
tackle urgent social issues
ŸHomes with Hope was founded by Saugatuck members over 25 years ago and is a local, grassroots response to the tragedy of homelessness. With a caring professional staff and the help of more than 400 volunteers, Homes with Hope assists people who have lost their ability to lead normal lives by providing food, safe emergency shelter, permanent supportive housing, and supportive services needed to achieve a more independent and self-sufficient life.
Ÿ
Open Door Shelter seeks to effectively address the causes and complexities of the homeless and working poor by providing shelter, food, clothing, case management services, treatment services, transitional planning for short and long term goals, subsidized housing, education, employment, and a path towards independence and success. They offer nearly 100 beds and serve over 20,000 meals per month in Norwalk.
Person-to-Person is a volunteer driven, community supported agency in Norwalk which, through the sharing of goods and talents, responds to individuals and families who lack the basic necessities or resources to improve their lives. Person-to-Person offers assistance to clients via emergency assistance, scholarships, camperships, and holiday programs. Over 90% of all donations go directly to programs.
Ÿ
Pivot Ministries is a faith-based residential treatment program serving 250 men per year in Bridgeport and Norwalk. They are a nonprofit agency with four decades of successful experience assisting men challenged by alcohol and substance abuse. Pivot's mission is to treat drug and alcohol addiction as a spiritual problem and return the men to their families usefully whole.
Ÿ
Positive Directions is the primary provider of alcohol/substance prevention, education and support programs in Mid-Fairfield County. Located in Westport across from Whole Foods, they also provide counseling for adolescents, parents, couples, and families.